Modern Mrs. Darcy,
likes to do
a post
about some things that are saving her right now.
She invites us to do the same.
I love this idea, especially in the winter.
Here's what's saving me right now: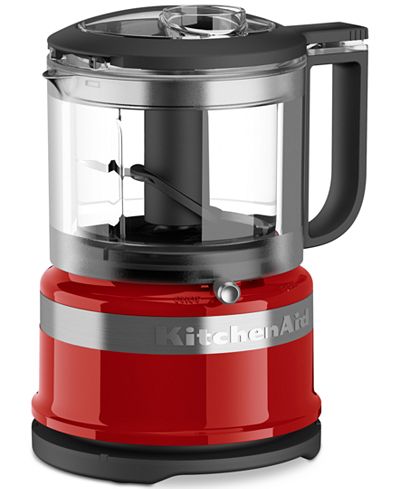 My
Red Kitchen Aid food chopper
, that I got for Christmas.
It really makes food preparing so much easier, and it's easy to disassemble and throw in the dishwasher when I'm done choppin'.
I have a 9 year old daughter struggling with the world around her.
Her socks, the temperature, her homework, her brothers, EVERYTHING.
This book
is helping me understand her better, and quite frankly helping me survive right now.
These
Paper Mate flair pens
are helping me survive the doldrums of the paperwork to run a family.
Not quite a marker, but WAY better than a ball point pen, no smearing so far, and great colors.
I highly recommend. "You need me to fill out another form? Sure! as long as I can use this pen!"
Blue Sky Calendar Planners at Target.
I still can't do the digital app calendars. These planners save me every day, week, and all year. They are affordable, and I like the designs to choose from.
I can't get Enough of this song, Never Enough from the Greatest Showman movie soundtrack.
I just might listen to it every day, on repeat.
I've been watching
Victoria on PBS masterpiece
. This has been a great series.
The actors who play the Queen, and the Prince are
dating
in real life. I always like that.
Season 1 was last year and now there is Season 2.
You can watch this on PBS or Amazon Prime.